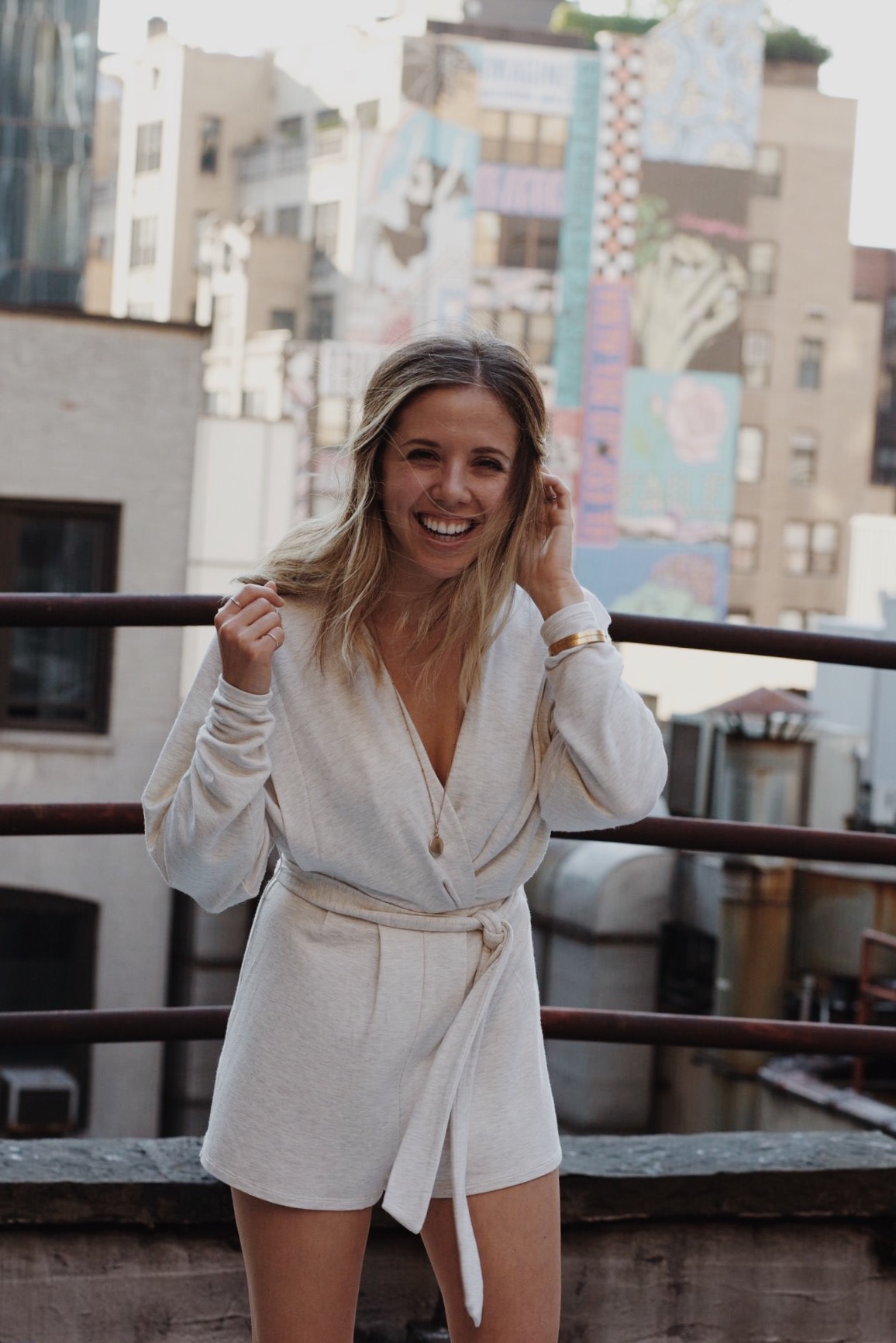 Listen Carefully...There is NO such thing as a one-size-fits-all solution to a healthy & happy life. I've had too many conversations with frustrated women who have "tried everything" but never seem to experience long lasting change. That is why I created Health & Well. My programs provide unique guidance and a tailored plan designed JUST FOR YOU. During our sessions we'll discuss food, relationships, stress, exercise, and whatever else may be affecting your health. Not only will we focus on habit change, but you'll finally get the support, accountability, and encouragement that you've been missing.
Fun Facts: I grew up eating fast food half of the week with dad and healthy home cooked meals the other half with mom. While I've embraced more of the second "half of the week" lifestyle, that sense of balance has always stuck with me.
I'm a former candy addict and adventurer who now enjoys dried mango and a slower pace of life.
Credentials
B.S. in Nutrition & Dietetics from the University of Nevada, Reno
Certified Health Coach through the American Council on Exercise
6 month internship with a certified holistic health coach